Transport and Logistics Jobs
At Rangeview Transport, we pride ourselves on being The Plant Transport Professionals. We're always on the look out for experienced, professionals to join our team of expert transport and logistics specialists. Applicants with experience in the plant and horticultural industry are encouraged to apply. Please check this page regularly to see if we have any positions available to suit your skills, and use the form below to apply.
Wanted HC Truck Driver For Multi drop local and Interstate driving.
Do you pride yourself on being a professional truck driver?
Do you have a passion for driving trucks?
Looking for long term employment for your future?
Want to work for long established well organised company?
Someone who takes pride in a good driving record?
Likes to driver modern clean trucks & vans?
Have a great work life balance?
If the answer is yes then let me introduce you to Rangeview Transport.
Rangeview Transport is a plant transport company based in Silvan Victoria. We deliver plants, flowers and horticulture products to QLD, NSW, ACT, SA and Vic. We are currently looking for someone wanting to grow and develop within our company at our Melbourne depot in Silvan. We have a casual position with the prospect of full time work for the right person.
You will be required to assist with the following:
* Delivering Plants and freight to Metro Melbourne, Country Victoria, NSW,SA & QLD.
* Drive our Van's, Rigid's and Semi's depending on your licence
* Follow our paperless consignment system Carton Cloud using a mobile phone
You will need to have the following skills:
* HC Licence as a minimum
* Flexibility
* High attention to driving
* FIT, reliable and punctual
* Friendly personality who can communicate effectively with customers and the Rangeview team
* Can follow procedures
* Have a can do attitude with level headed thinking.
* Live within 40km's of Silvan.
Apply Now
As we are a customer focused company we would love to hear from you, so if you would like to apply please send us your resume to: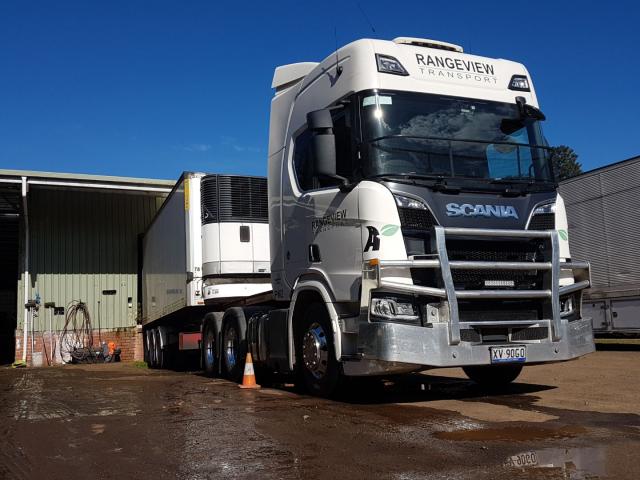 Custom built fleet of vans, rigids, semis and b-doubles.
Family owned and operated, we offer secure and rewarding employment for the right candidates.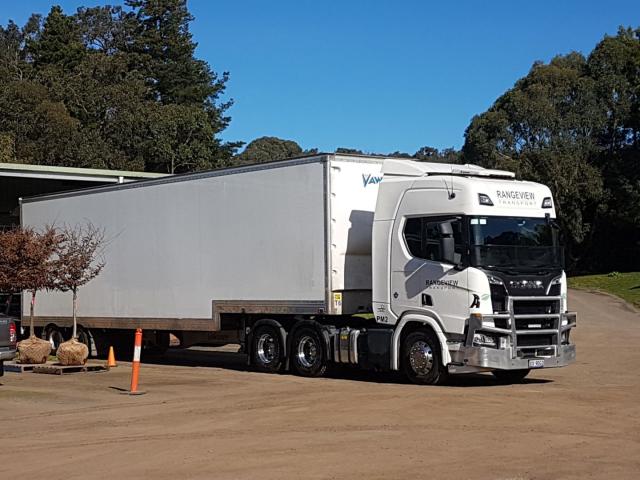 Join the Team at Rangeview for an exciting career with The Plant Transport Professionals