At Rangeview Transport we provide local plant and flower transport throughout Victoria as well as interstate freight services. With depots in Melbourne, Sydney, Adelaide and Brisbane, we pride ourselves in being The Plant Transport Professionals. Our team of trained professionals are specialists in the handling of horticultural freight, ensuring your consignment arrives on time, and in great condition, every time.
Our Local & Interstate Freight Services Include:
Transport all horticultural needs from trays, trees, pallets, pots, flowers and garden equipment.
We pride ourselves in being specialists in the field of horticultural goods transport. We understand that special handling is required to transport living plants and perishable cut flowers. We ensure that all of our drivers have adequate training to ensure that your goods are delivered in optimum condition.
Depots in Melbourne, Adelaide, Sydney and Brisbane
With depots located along the Eastern Seaboard of Australia, pick up and drop off of your delivery is a breeze. We are able to move your goods quickly and efficiently to minimise handling and ensure that your plants arrive in great condition.
On forward freight from Brisbane to Northern Queensland
Our newest depot in Brisbane allows for efficient on forward freight into Northern Queensland.
Custom built fleet from vans, rigids, semis and b-doubles
As the Plant Transport Professionals we understand that moving horticultural goods requires some specialist handling. That why we have ensured that our fleet includes a selection of custom built vehicles in varying capacity and size.
Refrigerated Trailers & Custom built trolleys
At Rangeview Transport we understand that plants and flowers require extra special treatment. From minimal handling to climate controlled storage. Our custom built plant trolleys address this need and refrigerated trailers are available for when you need to ensure your flowers arrive in the same condition as their dispatch.
Custom built fleet of vans, rigids, semis and b-doubles.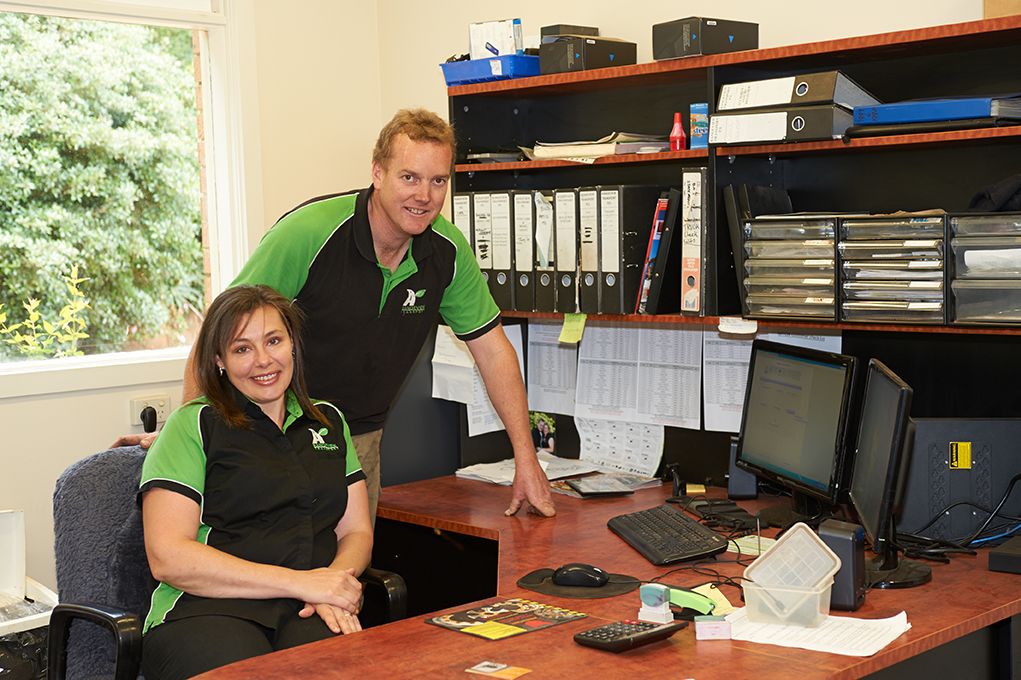 Family owned and operated. Experts in horticultural freight.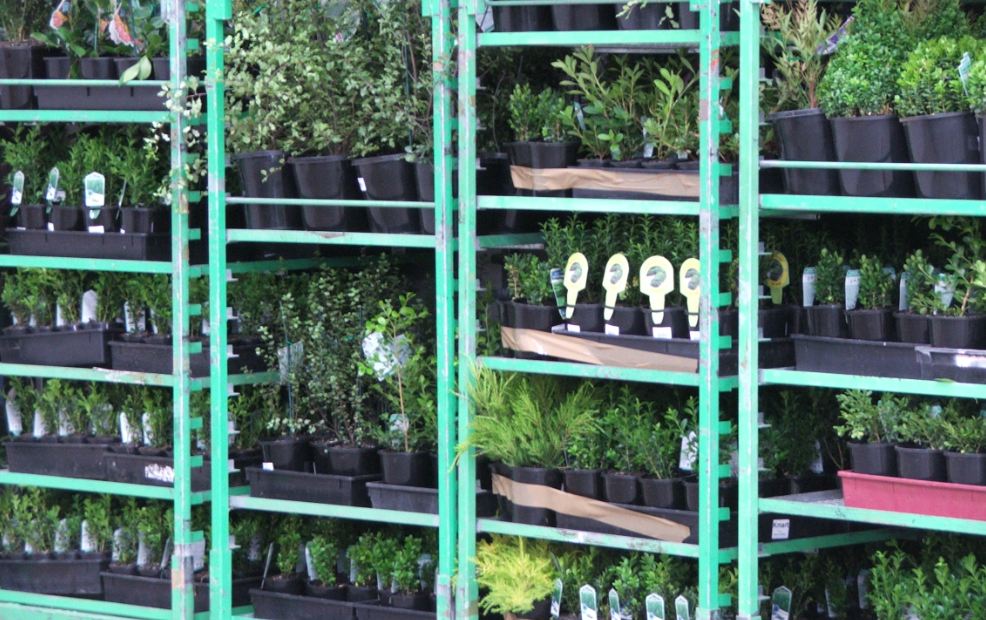 Purpose built trolleys to reduce plant handling and minimise damage during transit.
Follow us on Facebook for latest news, updates and career opportunities in Plant Freight, Transport and Logistics.